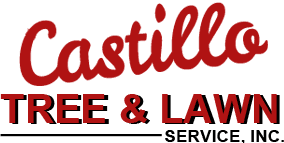 Are You Looking for affordable Lawn Care Services in Sarasota, Bradenton or a surrounding area?  If it's lawn services you need, Then Castillo Tree & Lawn Service is the company for you!
Castillo Tree & Lawn Service provides monthly lawn care services. We offer Lawn Maintenance, Shrub trimming, Mulching, Sod Repair & Replacement!   If you want your home looking it's best, then Castillo Lawn Service should be your first call. We are proud of our reputation and ask you to take a moment to read our reviews. We know that a happy customer is key to our success. We pride ourselves on our punctiuality and attention to detal. 
For a Free Extimate simply give us a call at Castillo Tree & Lawn Service (941)266-1728 We handle all size jobs from residential to commercial.  We look forward to hearing from you. 
Free Estimate
(941)266-1728
Sarasota & Bradenton Lawn Maintenance Services
Castillo Tree & Lawn Care is your first choice for lawn care services. We offer affordable plans to take the burden of lawn care out of your hands. It's hot, it's humid and pushing a mower around the yard just doesn't sound like fun. Let us save you time and aggrevation by taking care of your landscape. We offer afordable monthly packages so that you can kick back and enjoy all that Florida has to offer. 
Lawn cutting, shrub maintenance, mulching, plant maintenance. If it's on your property and it grows, we can help it flourish and look beautiful. We offer free estimates and pride ourselves on our professional and courteous staff. Sit back and relax. We've got this. If you don't want to take our word, read our reviews! ( Click on the Google Icon over on the right!) We stand behind what we do. We are proud of what we do.
Residential Lawn Care
We offer affordable monthly programs to make sure your home is always looking it's best. Call us today for a free estimate.
Commercial Lawn Services
We also provide services for Commercial Buildings and HOA neighborhoods. Call us for a free estimate.
Landscaping Services
We also offer Landsdcape Design Services, Looking to add some "Wow!" to your yard? Call us.
Lawn Services
Are you tired of doing your own yard work. Mowing, weeding, strimming. Have you been let down by your current lawn care company? We're here to help. At Castillo Tree & Lawn Care we pride ourselves on our attention to detail and affordable pricing. We offer monthly lawn care packages that not only take care of your lawn, but your decorative trees and bushes, mulching and all aspects of caring for your lawn.
At Castillo Tree Service we are here to help. No job is too small, no lawn is too big. Our crew of professionaly trained lawn professionals are here to help restore your home and property to its original beauty.
We pride ourselves on our new fleet of trucks and equipment. Professional, timely and affordable. When you hire Castillo Tree & Lawn Service we will outline a service program that will make your homes landscape the pride of the neighborhood.  We have served the Sarasota and Bradenton communites for over 25 years. We have built this business on our reputation for providing great service at great prices. We hope to hear from you and look forward to earning your business.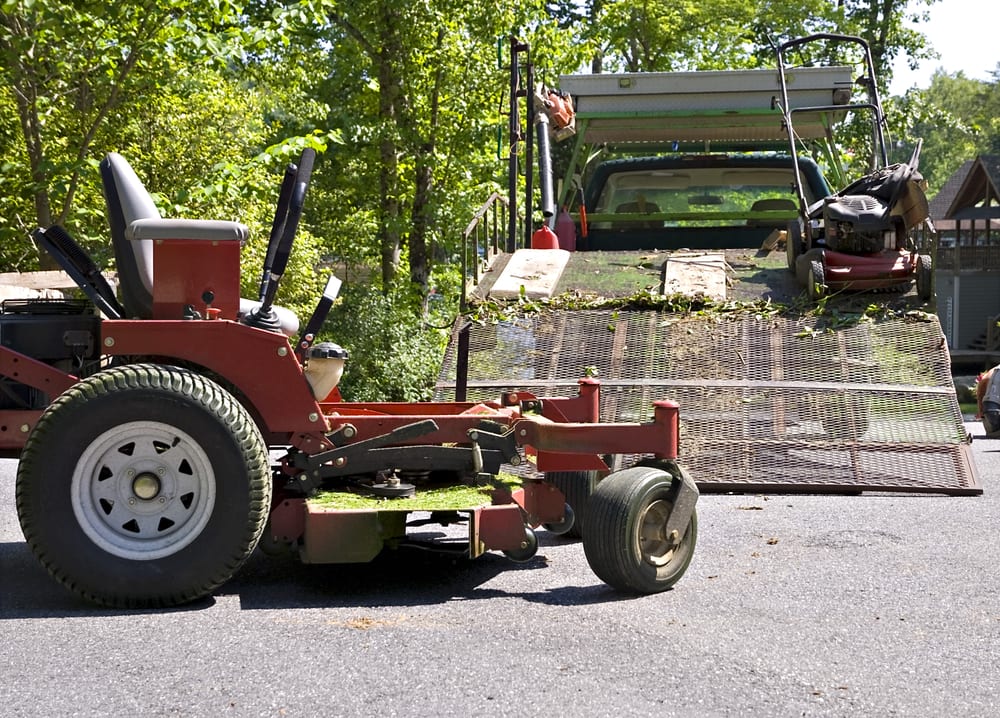 Why Choose Us
Free Estimates Quality Work At A Low Price. No Job Too Small Or Too Big Licensed And Insured With Over 20 Years Experience.
A Clean Modern Fleet of Vehicles
Professional and Courteous Staff
Quality Work At Affordable Prices
Multiple 5 Star Reviews From Our Happy Customers ( Don't believe Us, Click here to read them!)
Punctual With Attention To Details (Especially in the clean up!)
Lawn Maintenance
We offer various programs to fit your needs and budget.
Sod Installation
Need Sod Repair or Installation? We can help.
Landscape Design
If your'e looking to add to your yard, we offer landscape services from design to finish.
Tree Care
From Pruning. Trimming or Removals. We can help.
Trimming And Tree Removal
Our highly trained staff can get rid of unwanted Trees and overgrown plants.
Topping And Pruning
Regular maintenance can help avoid future problems. 
Stump Removal
We have all the equipment to remove not only the tree, but the stump too.
Storm Clean Up
We offer Emergency Storm Clean Up services when the weather gets nasty.
Commercial Tree Trimming And Tree Removal
We offer both Commercial & Residential Services. Call us for details,
Contact Us To Schedule An Appointment
"We Take Trees Down At The Best Prices In Town!"