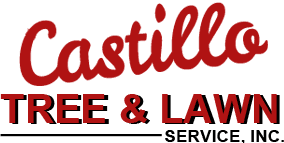 Are You Looking for affordable Tree Service in Sarasota, Bradenton or a surrounding area?  If it's tree services you need, Then Castillo Tree Service is the company for you!
Castillo Tree Service is the tree service of choice in the Sarasota area. We offer Pruning, Trimming, Removal and Stump Grinding and when the weather gets rough, Emergency Clean Up!
For a Free Estimate simply give us a call at (941)266-1728 We handle all size jobs from residential to commercial.
Free Estimate
(941)266-1728
Sarasota & BradentonTree Services
If you're looking for high quality affordable tree services in Sarasota, Bradenton or the surrounding areas, your on the right site! At Castillo Tree & Lawn Care we pride ourselves on our professional staff, our expert knowledge and our ability to get the job done in a timely manner and at an affordable price. We pride ourselves on our new fleet of clean and reliable trucks and equipment, and as our customers have mentioned in our many 5 star reviews. " It was so clean when they left, you wouldn't have thought they had even been here"
Residential
No job is too small, No tree is too big! Serving residential neighborhoods in Sarasota, Bradenton and its surrounding communities.
Commercial
We also provide services for Commercial Buildings and HOA neighborhoods. Call Castillo Tree and Lawn Service for a free estimate.
Stump Grinding
If were removing the tree, we'll get rid of the stump! If you've just got a stump, no worries we'll get rid of it!
Tree Services
Are your trees and palms getting too big. Are they encroaching on your home or neighbors property or do they just need some dead branches and leaves removed? At Castillo Tree Service we are here to help. No job is too small, no tree is too big. Our crew of professionaly trained tree surgeons are here to help restore your palms and trees to there original beauty.
We pride ourselves on our new fleet of trucks and equipment. Professional, timely and affordable. When you hire Castillo Tree Service we will outline the work that needs to be performed, prepare the area to avoid any incidental damage and then when finished make sure you would think we were never there. We have served the Sarasota and Bradenton communites for over 25 years. We have built this business on our reputation for providing great service at great prices. We hope to hear from you and look forward to earning your business.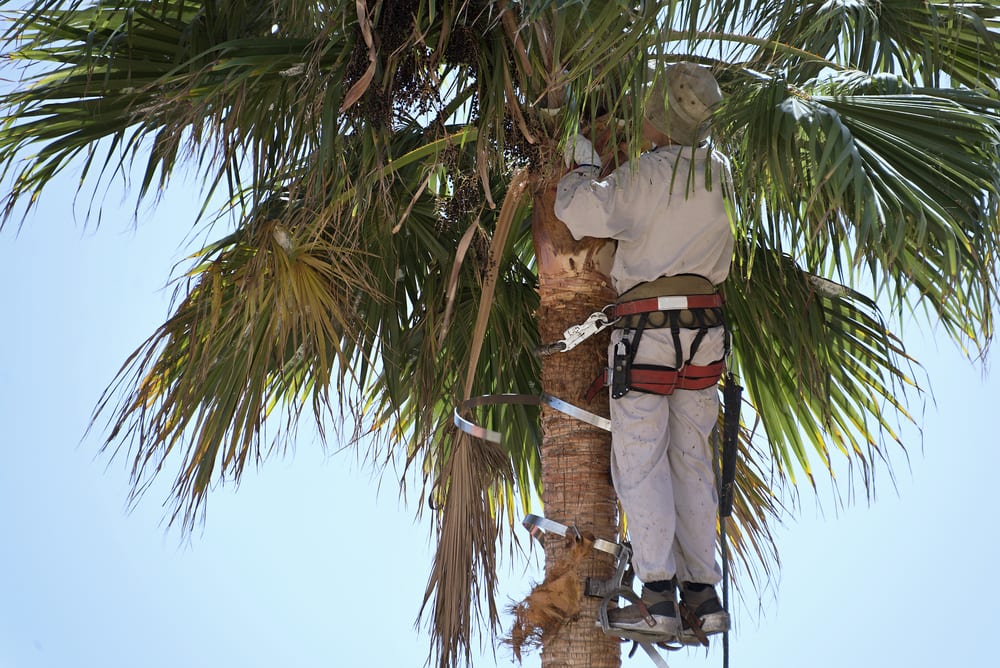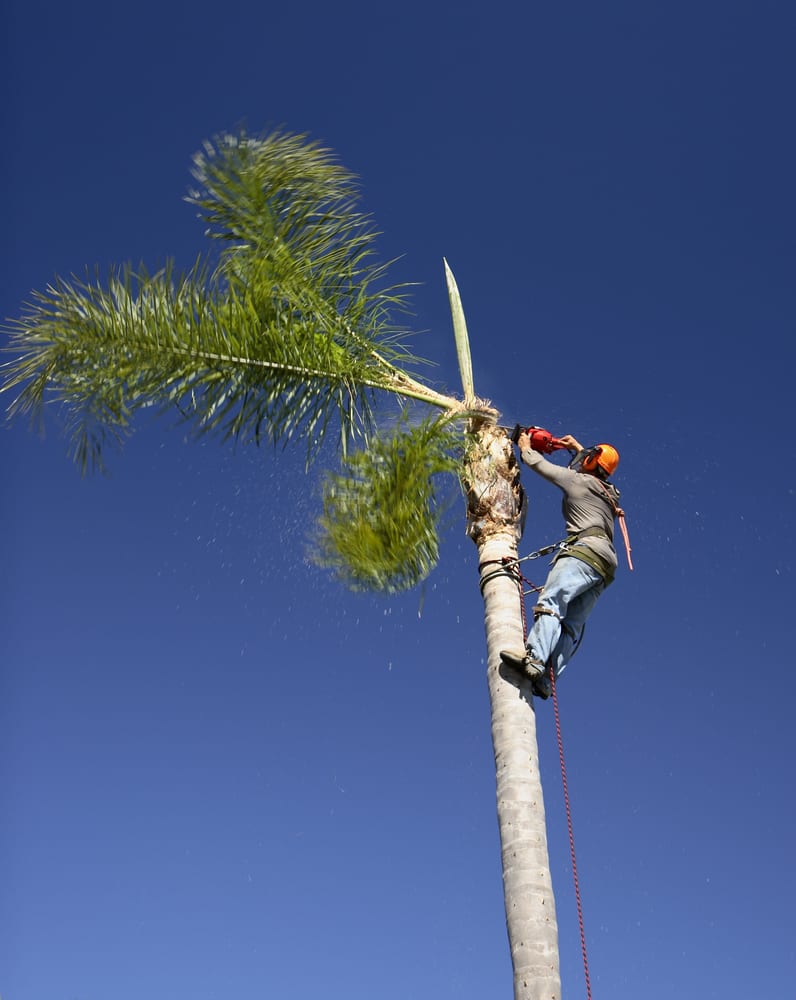 Why Choose Us
Free Estimates Quality Work At A Low Price. No Job Too Small Or Too Big Licensed And Insured With Over 20 Years Experience.
A Clean Modern Fleet of Vehicles
Professional and Courteous Staff
Quality Work At Affordable Prices
Multiple 5 Star Reviews From Our Happy Customers ( Don't believe Us, Click here to read them!)
Punctual With Attention To Details (Especially in the clean up!)
Tree Work
From Palms to Oaks. No job's too small, no tree's too big!
Trimming And Tree Removal
Cutting back trees, trimming Palms, or the full removal of unwanted trees.
Topping And Pruning
Enhance the beauty of your yard with some regular tree maintenance.
Stump Removal
We offer stump removal services if the trees already down.
Storm Clean Up
Emergency storm clean up including remaoval of toppled trees and plants.
Commercial Tree Trimming And Tree Removal
We work with local communities and commercial buildings and shopping centers.
Lawn Maintenance
Keep your yard in perfect condition. We offer Lawn Service and Landscaping.
Sod Installation
Need sod repairs or a complete lawn replacement. Call Us!
Landscape Design
Trust Castillo Tree & Lawn Service to create a jaw dropping landscape.
Contact Us To Schedule An Appointment
"We Take Trees Down At The Best Prices In Town!"